Description
BlueLab™ 100% Whey is an ultra-premium blend of the highest quality whey protein isolate, concentrate and hydrolysate for optimal muscle development, support and recovery. BlueLab™ 100% Whey is developed by the consumer, for the consumer in a range of exciting, delicious flavours.
YOU DON'T GET BETTER THAN THIS
USN's BlueLab™ 100% Whey is a consumer-developed and tested, ultra-premium blend of whey protein isolate, concentrate and hydrolysate. BlueLab™ 100% Whey protein is designed for optimal absorption for muscle gains and nitrogen retention. One serving of BlueLab™ 100 % Whey provides approximately 23.5g of premium quality protein as well more than 5g of BCAAs, fuelling the muscle fibres for recovery.
KEY FACTS & FEATURES
INNOVATION BY YOU, FOR YOU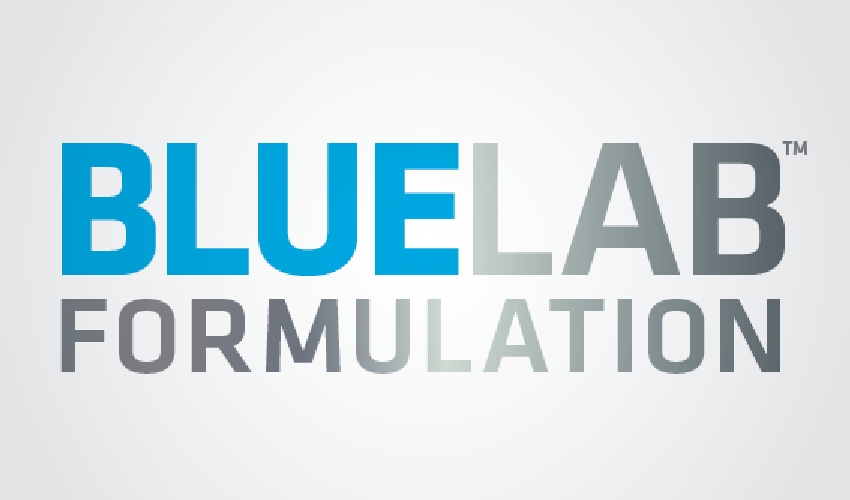 ​
USN BlueLab™ products are developed hand-in-hand with you the consumer, to make sure we know what you like and want from our products. Whether it's taste, effect, intensity or any other element of a product, if it's BlueLab™, it's developed by you, for you.
PACKED WITH QUALITY PROTEINS
Protein is a fundamentally important component in our bodies as the building block of bones, cartilage, skin and muscle. Protein supplementation ensures you get the required amount of protein build and repair tissue and muscle as part of an active lifestyle.
LEAN MUSCLE MAINTENANCE
USN Whey Proteins are scientifically developed for optimal lean muscle maintenance in the body. We use only the best quality proteins available to make sure you can #challenge yourself and obtain maximum results faster.
OPTIMIZED WITH QUALITY AMINOS
Amino acids form large parts of our muscle and cells and carry out many important bodily functions. They are essential for healing and repairing tissue, especially muscle. Adding amino acids to products greatly increases its muscle recovery benefits.
MAXIMUM MUSCLE DEVELOPMENT
By ensuring we carefully choose and formulate our whey proteins with only the best quality proteins, aminos and other proven ingredients, we can deliver a product that is optimised for maximum muscle development.
OPTIMAL DIGESTIBILITY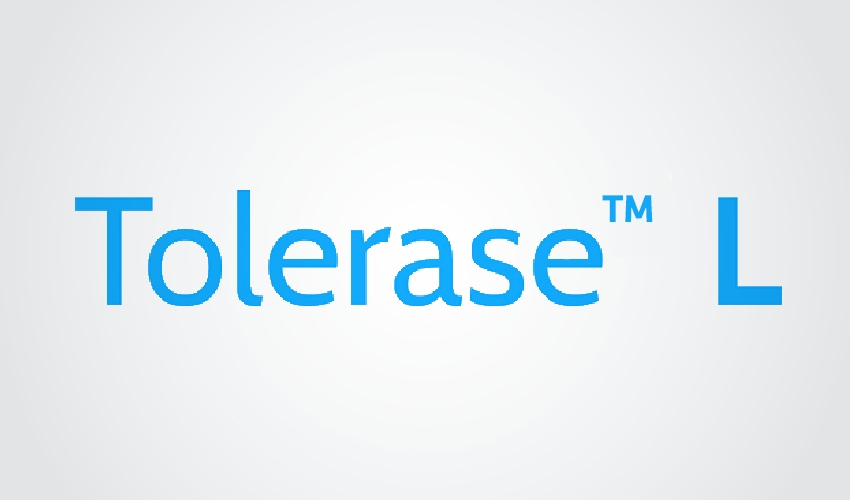 ​
Tolerase™ L is an acid lactase that converts lactose into glucose and galactose. It is specifically developed and patented for use in dietary and sports supplements for lactose intolerant people, giving them the freedom to enjoy these and other dairy products.